CEO Greetings
We will develop into the best company
that can contribute to the development of industrial plant.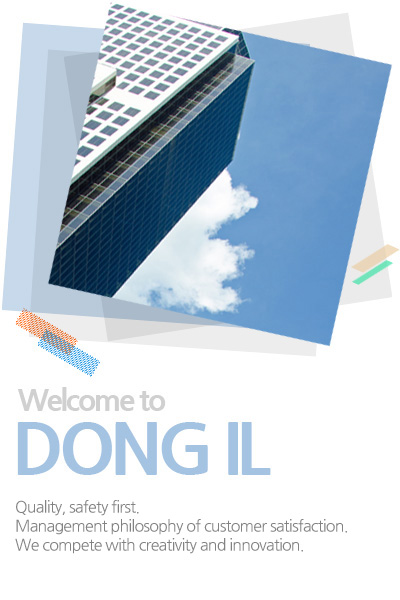 Dear, customers and shareholders,
I am Kim, Sang Nyeon, CEO of DOING-IL Industry.
DOING-IL Industrial is the company specially the industrial plant machinery and facilities, tank manufacturing and installation, steel structure manufacturing and installation, and city gas business and maintenance.
It considers the quality and safety first, sets up customer satisfaction as management ideology, and has enhancecd the competitiveness withe creation and innovation.

Moreover, in order to open the plant industry one step ahead, all officers and staffs have done their best with the incessant effort and have made and effort for the development of the company.

The sincere work performance capability having been accumulated for than 20 years provided the chance to acquire new technology and maximize the corporate competitiveness.
Without being satisfied with it, our company will pursue the technology development and quality control further to grow into the best company contributing to the development of industrial plants.

Moreover, all officers and staffs will improve their competence.
Thank you.
CEO